Stephen King miniseries to land in Toronto for May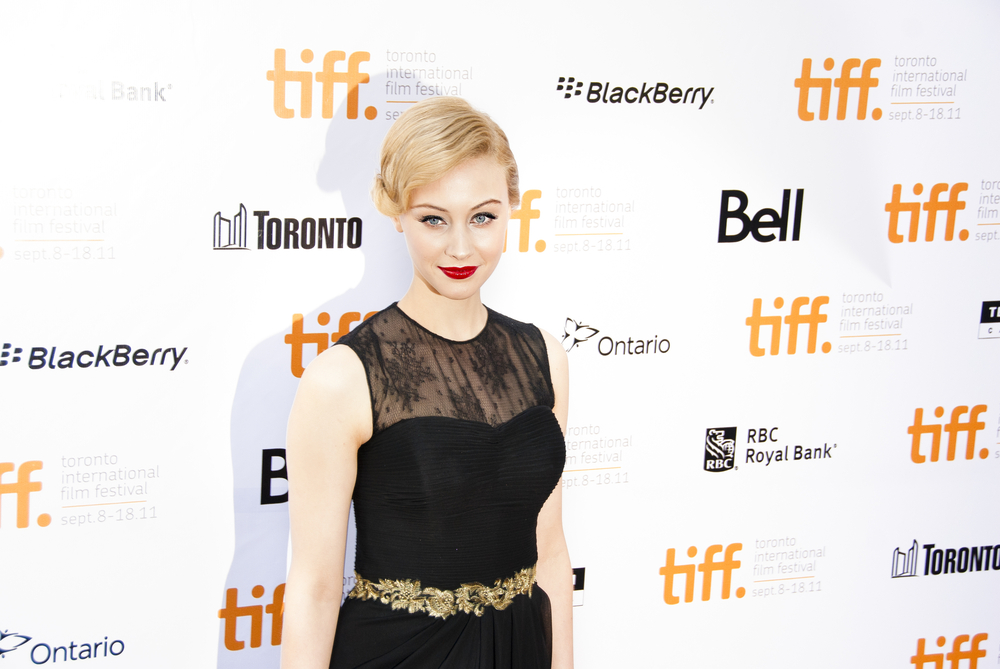 The Toronto-shot miniseries from J.J. Abrams and Warner Bros. Television will shoot through October in Toronto. (Sarah Gadon pictured.)
Hulu's nine-hour miniseries 11/22/63 now has a production start date of May 25, when cameras will start rolling at Cinespace Film Studios (Kipling) in Toronto.
The U.S. streamer's adaptation of Stephen King's best-seller by the same name is produced by J.J. Abrams, and portrays a high school English teacher, played by James Franco, who travels back in time to prevent the assassination of President John F. Kennedy. Canadian Sarah Gadon has been cast in a lead role as Franco's character's love interest, Sadie.
Scottish director Kevin MacDonald (The Last King of Scotland) is directing the pilot for Bad Robot and Warner Bros. Television, where Abram's production shingle is based.
The project, to shoot through Oct. 16, is billed by Hulu as an event series, but additional seasons are possible.
The U.S. streamer features another Toronto-shot series, Guidestones, from Canadian digi producers iThentic and 3 O'Clock TV, and Blackstone, another Canadian drama shot in Edmonton by Prairie Dog Film + Television.
Photo: Dan Kosmayer / Shutterstock.com