Ontario reduces 25% all-spend tax credit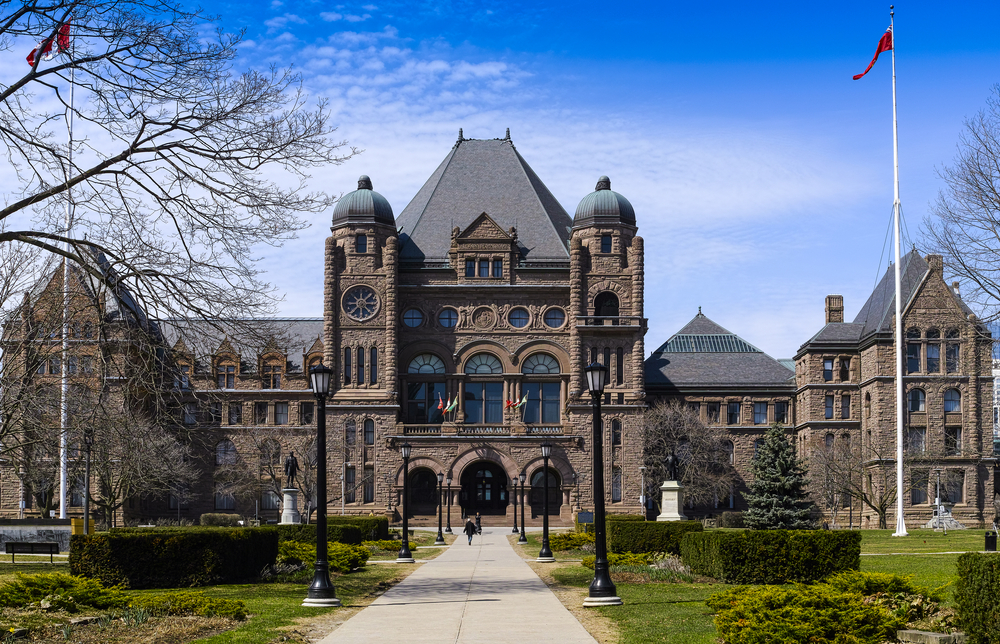 Proposed changes to the Ontario Production Services Tax Credit see it cut in value from a 25% all-spend to 21.5%, while leaving the province's Film and TV Tax Credit as-is.
It could have been worse.
Budget day in Ontario will see cuts to the tax credits servicing the provincial film and TV production sector, but cuts do not go as far as some feared.
Under the proposed budget, the Ontario Production Services Tax Credit, which provides key subsidies to foreign producers, has been cut in value from a 25% all-spend to 21.5% for qualifying production expenditures incurred after April 23, 2015.
And the Ontario Computer Animation and Special Effects Tax Credit, currently a 20% refundable tax credit available to qualifying corporations on Ontario labour for eligible computer animation and special effects, will be reduced in value to 18% for expenditures incurred after April 23, 2015.
However, the province has also indicated it won't grind the Ontario Film and Television Tax Credit against the federal Canadian Film or Video Production Tax Credit, which has changed its policy on equity investment in a production to treat it "in the same manner as other forms of assistance." Changing the OFTTC alongside would have meant eligible expenditures under the federal tax credit would be reduced by the amount of assistance received from provincial tax credits.
The budget statement released by the government today indicated it would not side with its federal counterpart in making the change.
"To encourage production activity in Ontario, the province's long-standing administrative position has been to not treat government equity investments as assistance for the purposes of the OFTTC. The government will file a regulation, effective after December 31, 2008, to enable this treatment to continue," the statement said.
Michael Hennessy, president and CEO of the Canadian Media Production Association (CMPA), said he believes the changes to the credits are fair given the state of the province's finance, and the cuts being made in other areas.
"Ontario, we think was pretty balanced," he told Playback Daily. "When you look at the fiscal challenge the province had, they still demonstrated faith in cultural industries. And it's clear they're not going to grind the federal public assistance – that is very important for the industries. That's very much a positive.
"Given the challenge that Ontario faces and all the things they might have done, one has to be fairly satisfied with the way they balanced things and I think that the fact that the dollar is so low, it offsets the cut on the production services credit to some extent."
In a further comment to Playback, he noted the CMPA acknowledges the impact will still be significant: "I gather the immediacy of the services cut and size will be immediately negative for many productions and will drive a significant amount of work out of the province long run."
with files from Katie Bailey 
Updated at 19:25