Nova Scotia, industry agree on terms for 25% all-spend incentive fund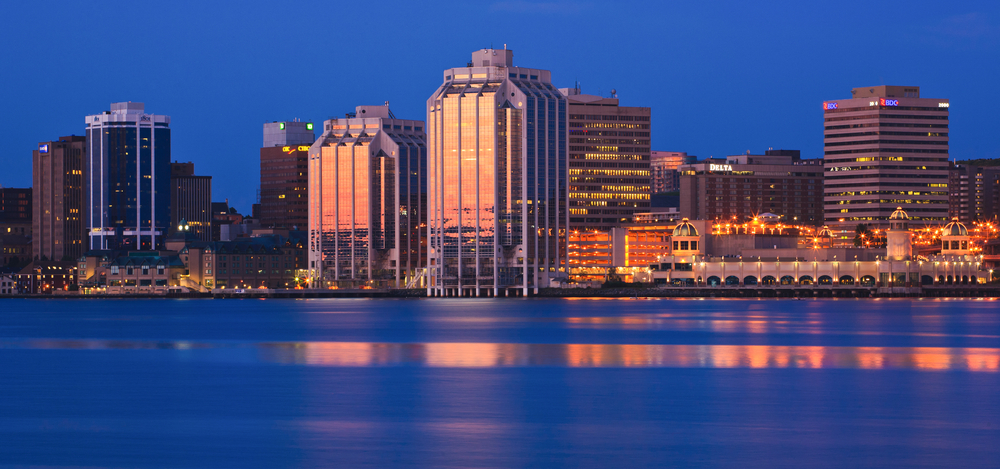 The proposed incentive model follows crunch talks between local film and TV producers and the province's finance department to salvage a tax break to keep local production going.
Nova Scotia has offered up a change to the model for its new proposed film tax credit replacement, which sparked an industry outcry beginning two weeks ago.
According to Screen Nova Scotia, an industry consortium, the province on Thursday proposed a 25% all-spend Nova Scotia Film & Television Production Incentive Fund for local film and TV production. That would replace an existing production incentive that offsets up to 65% of labour costs.
The potential incentive fund now on the table is the outcome of crunch talks between local film and TV producers and the provincial finance ministry over the future of Nova Scotia's film tax credit.
The proposed incentive fund for Nova Scotia will be a 25% all-spend, similar to what Ontario and Quebec already have, plus another 2% tax break for shooting in rural Nova Scotia, and another 2% off-set for indigenous production.
That's a change from the finance ministry previously proposing to cut down the provincial film tax credit from up to a 65% refund on all labour costs, or being 100% refundable, to only a refund on 25% of labour costs, with the rest to have been non-refundable, or applied only against taxes owed in Nova Scotia.
"We think this will keep us competitive. We have some concerns," Screen Nova Scotia chairman Marc Almon told Playback Daily on Thursday. He added both sides will continue to meet over the coming weeks to smooth out any differences before the proposed incentive fund is introduced on July 1, 2015.
"This is not so much a deal, or a formal agreement, as it is an acknowledgement that the government wishes to change the way film incentives are implemented. This proposed change allows us to finally get back to work, while continuing our discussions with government," Film Nova Scotia added Thursday in a statement.
There's no word on the amount of money the cash-strapped province will put into the new 25% all-spend rebate.
The province currently puts $24 million in financial investment into the current production incentive, and proposed on April 9 with the earlier tax credit that was to be only 25% refundable, to invest $6 million annually.
CORRECTION: The original version of this story incorrectly referred to the incentive fund as a tax credit. Playback regrets the error.