Ben's at Home heads to Pacific Northwest Pictures for Canada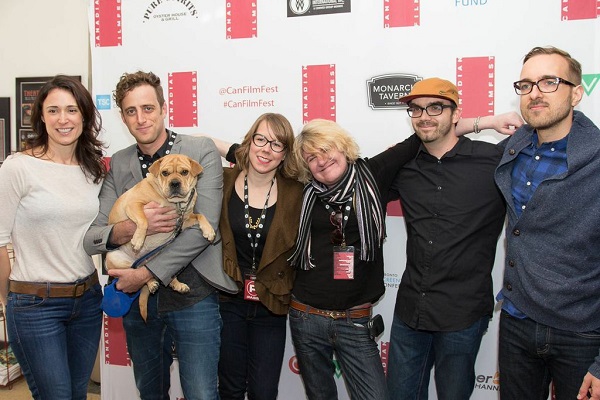 Pacific Northwest Pictures has picked up the Canadian rights to writer/director Mars Horodyski's romantic comedy Ben's At Home.
The acquisition came ahead of the indie screening at the Canadian Film Fest in Toronto on the weekend. The film, which was cowritten by lead actor Dan Abramovici, was awarded the Best Feature prize at the festival.
PNP will release Ben's At Home theatrically in May 2015, followed by a VOD roll-out in July 2015.
The picture stars Abramovici as a single young man coping with life, love and fall-out from a bad breakup. The ensemble cast includes Jess Embro, Jim Annan and Craig Brown.
Horodyski, Abramovici and Anneli Ekborn share the producer credits.
Ben's at Home earlier won the IndieFest award for best actor and best comedy at the Houston WorldFest, and the best feature prize at the Rhode Island International Film Festival.