Latest Telefilm Canada New Voices winners named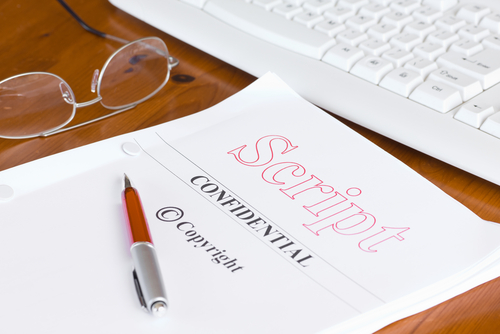 The five latest recipients of the latest Telefilm Canada New Voices Award were unveiled yesterday, with the writers winning a pass to the upcoming Toronto Screenwriters Conference and a meeting with Telefilm execs.
Carly Stone, Dennis Allen, Keith Davidson, Tommy Gushue and Vivian Lin are this year's winners of the award, and were selected from a field of over 40 writers who applied from across Canada.
To qualify for the awards the candidates had to have two short film scripts to their name, at least one of which has been produced, and one feature-length screenplay, TV pilot or series treatment.
This year's Toronto Screenwriting Conference will be held on April 11 and April 12 at the Daniels Spectrum in Regent Park. Speakers slated to participate in this year's conference include  David Goyer (Man of Steel), Eugene and Dan Levy (Schitt's Creek), Katja Blichfeld and Ben Sinclair (High Maintenance) and Bruce Smith (19-2).
– Image courtesy of Shutterstock