Candy Factory takes U.S. rights to Cruel and Unusual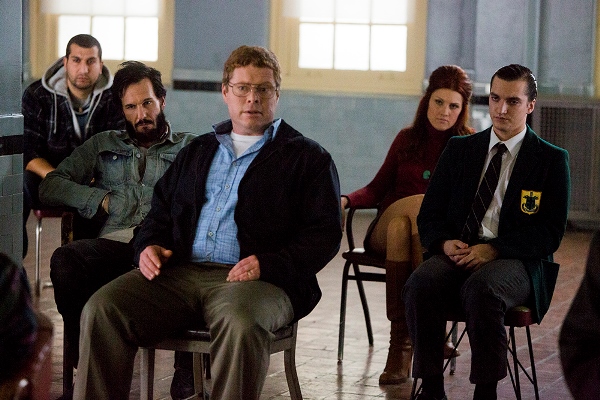 Candy Factory has picked up the U.S. rights to writer/director Merlin Dervisevic's Cruel & Unusual, which was developed and produced through the Canadian Film Centre's CFC Features program.
Dervisevic's feature directorial debut had its world premiere at the Brussels International Fantastic Film Festival, and screened at other film festivals in Europe and Asia.
Cruel & Unusual stars David Richmond-Peck, Richard Harmon, Michelle Harrison, Michael Eklund and newcomer Bernadette Saquibal.
The film is produced by Matthew Cervi via his Mad Samurai Productions shingle and executive produced by the CFC's Justine Whyte.
Cruel & Unusual was the 21st film to come out of the CFC Features program.
Canadian distribution will come through Entertainment One, with international sales handled by Seville International.
The U.S. sale of the film was negotiated by Caitlin Gold for Candy Factory Films, together with Anick Poirier and Lisa Cabral for Séville International.