Shaftesbury, U.K.'s Big Talk partner on Houdini & Doyle
The Canada-U.K. coproduction will shoot in Toronto and London.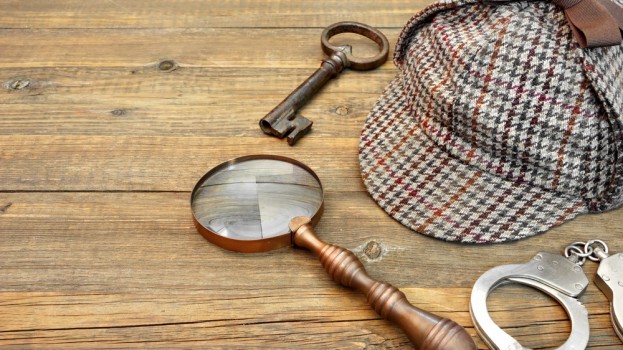 Shaftesbury and U.K.-based Big Talk have partnered on a new 10-episode historical series Houdini & Doyle.
The one-hour drama will follow the team of Harry Houdini and Sherlock Holmes author Arthur Conan Doyle as they solve paranormal crimes in London circa 1901. Houdini & Doyle is a Canada-U.K. coproduction. Broadcasters attached to the series are Shaw Media for Canada, ITV for the U.K. and Fox for the U.S. Houdini & Doyle will be distributed by Sony Pictures Television.
Production is currently slated to start in London, U.K. and the surrounding area in late June for eight episodes. The series will then move to Toronto later in the year for the final two episodes, which are set in North America. The post production on Houdini & Doyle will be split between the U.K. and Canada, with the majority of the post work being done in Canada.
The series has a tentative early 2016 airdate. Executive producers on the show are Canadians David Shore and David Hoselton, who previously worked together on the Shore-created House.
"We're delighted to be partnering on this coproduction with Big Talk and Sony and, through our joint efforts, bringing in Shaw Media, ITV and Fox," said Christina Jennings, Chairman & CEO, Shaftesbury/Smokebomb, told Playback Daily. "Houdini & Doyle brings together two big names in history who come together to solve crimes of the paranormal in turn-of-the-century London, all in the wonderful hands of David Shore. Kudos to Maggie Murphy who runs our LA office and reconnected with David to bring this to life."