Kyle Mann's Backcountry underway in Sudbury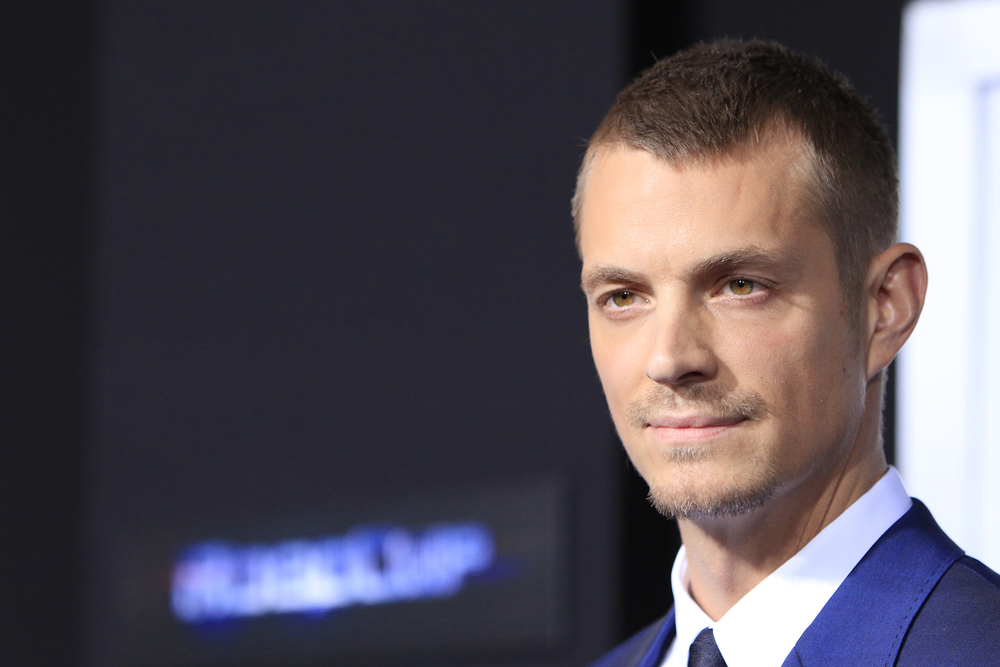 Production is underway in Sudbury, Ontario on Backcountry, a suspense thriller starring Joel Kinnaman (Robocop, The Killing) and directed by Rob Connolly.
Not to be confused with the 2014 film of the same name, the feature tells the story of a divorced dad trying to bond with his sons during a vacation. The family, however, ends up stranded in a deserted cabin during a snowstorm and are forced to depend on each other to survive.
Other cast attached to the project include Canadians Rachelle LeFevre (Twilight Saga, Under the Dome), Rossif Sutherland (Covert Affairs, Reign) and Percy Hynes-White (Cast No Shadow) as well as Tom Holland (Heart of the Sea) and Shiloh Fernandez (Evil Dead).
The Backcountry budget comes in at about $3.5 million, and was financially supported by writer/producer Kyle Mann's Drive Productions, JoBro Productions and distributor Tajj Media. The film also received support from the Northern Ontario Heritage Fund.
While Mann said filming in Subury in March had some weather-related challenges, such as unpredictable temperatures that forced the crew to ship snow in, Northern Ontario's developing film infrastructure combined with the financial benefits were a win.
"We needed a formidable winterscape and Sudbury, coupled with its considerable film infrastructure, great crews and the Northern Heritage Fund made for a perfect fit," Mann told Playback Daily.
With financing locked down and production underway, Mann said he's now got his eye on getting Backcountry into top-tier festivals such as TIFF or Sundance, where he believes it will be buoyed by its high-profile cast.
Backcountry was co-produced by Michael Risley along with Mann. Jeff Sackman and Jonathan Bronfman are executive producers on the film. Backcountry is produced by Drive Productions in association with Bronfman's JoBro Productions and Tajj Media, which has the worldwide distribution rights to the feature.
Production started on Backcountry in early March and is slated to wrap on March 28.
Photo: Joe Seer / Shutterstock.com