Cineflix sells Yap, Force Four series into Germany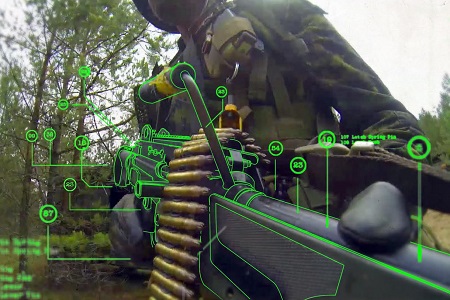 Distributor Cineflix Rights has inked deals with German networks N-TV and ProSieben for several science, history and crime and investigation titles, including Battle Factory (pictured).
Produced by Toronto-based Yap Films, the 14 x 30-minute series delves into the world of military and frontline gear manufacturing factories and was picked up by N-TV.
Meanwhile, crime and investigation programs coming soon to Germany's ProSieben include the second season of Cineflix Productions' Surviving Evil (10 x 60 minutes), seasons one and three of Vancouver-based Force Four Entertainment's Border Security Canada (39 x 30 minutes).
- From Realscreen