Jean-Pierre Blais: no doomsday scenario from cable unbundling
"We don't have a choice. We had to make this change," the CRTC chairman told reporters in Gatineau, Quebec after unveiling the latest Let's Talk TV decision.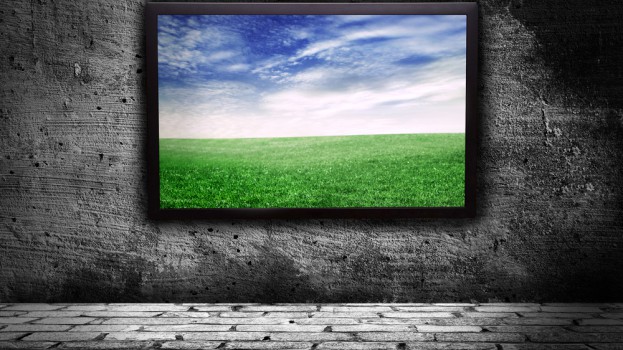 CRTC chairman Jean-Pierre Blais sees no doomsday scenario emerging from his cable unbundling decision unveiled on Thursday.
"We didn't find it credible," Blais told reporters during a press conference when asked about the "Canadian Television: An Environmental Scan" study authored by Peter Miller that predicted "more flexible packaging options" by carriers will cost the industry as much as 10,674 jobs and an annual $1 billion loss in gross domestic product.
"We found the scenarios self-justified the result and we set it aside," the CRTC chair said of the report commissioned by ACTRA, the Canadian Media Production Association, the Canadian Media Guild, the Friends of Canadian Broadcasting and industry union Unifor, and submitted to the recent Let's Talk TV hearings in June 2014.
Blais instead told reporters that the regulator received 13,000 comments from Canadians during the recent regulatory process, and that many called for pick and pay cable TV pricing to ensure choice and affordability.
If anything, the TV watchdog said the industry has no choice but to move with the times.
"We don't have a choice. We had to make this change," he said, before adding: "We have to get ready for the next wave, and the next wave is… new technologies coming out."
Blais' own scenarios envisioned from cable unbundling to be in place by December 2016 include a college student being able to supplement free over-the-air TV with online video services, or another consumer purchasing one or two channels, in addition to a $25/month skinny basic package.
"A family of four with varied interests might supplement its entry-level television service by building their own packages – educational programs for the children; news, sports, information and lifestyle content for the parents," Blais added. "Their neighbour may decide that the channels they currently receive meet their needs and make no changes to their television services," he added.
His comments echoed the main CRTC decision Thursday that argued worst-case scenarios offered by critics of pick and pay cable TV pricing failed to account for the industry's ability to innovate and, where possible, survive in the face of new digital technologies.
"Today's announcement, combined with the other changes we recently announced, will lead to an even more dynamic marketplace," Blais said.
He pointed to incentives for carriers to "offer reasonably priced services that meet the diverse needs and interests of Canadians," for indie TV producers to make "high-quality, original content that is compelling to audiences," and for Canadians to switch service providers if they are not satisfied with existing providers.
In an interview following Blais' speech, Donna Gill, senior manager distribution regulatory policy at the CRTC, told Playback the lack of broadcaster movement forced the regulator's hand.
"We told the industry in 2011 that we wanted to introduce pick and pay, and there was no movement. In fact, we saw movement towards even larger packages on the part of some major distributors," Gill said. "It was clear to us that they weren't going to do it on their own."
Updated March 20 at 11:30