Production underway on Kim Nguyen's Two Lovers and a Bear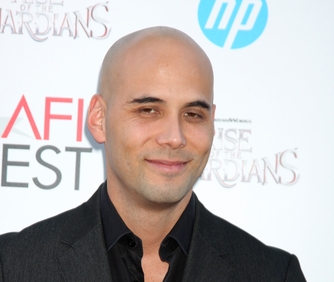 The cameras have started rolling on writer/director Kim Nguyen's Two Lovers and a Bear, which stars Tatiana Maslany and Dane DeHaan (The Amazing Spider-Man 2, Life).
The Canadian indie is shooting in Timmins, ON, ahead of shifting to Iqaluit in the Nunavut territory.
Set in the North Pole, DeHaan and Maslany play young people fighting against the elements in a small North Pole town, and against inner-demons to find love.
Montreal-based Max Films' Roger Frappier is producing Two Lovers and a Bear, with Jonathan Bronfman and Ellen Hamilton sharing co-producer credits.
Jeff Sackman is the executive producer.
Entertainment One and Les Films Seville will distribute the film in Canada Canada. TF1 International picked up the worldwide distribution rights to Two Lovers and a Bear, and will bring the film to the next Cannes Film Festival.