Tanya Linton leaves Shaw Media
The former director of original production for lifestyle at Shaw has joined Toronto-based Architect Films.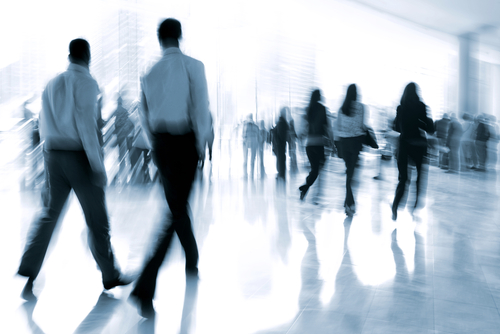 Tanya Linton has left Shaw Media as director of original production for lifestyle to return to the indie production sector.
Linton has segued to Toronto-based Architect Films as partner and executive producer, a move confirmed to Playback Daily on Monday by Shaw Media.
Linton's husband Mike Sheerin is president of Architect Films, which launched in 2010.
Her main duties at Shaw Media included overseeing production at HGTV Canada, with series credits that included Holmes on Homes, Leave it to Bryan, Income Property and Canada's Handyman Challenge.
Architect Films is best known for construction shows such as Decked Out, Disaster Decks and Deck Wars.
- Image courtesy of Shutterstock