Former Zone3 exec Michael Kronish to lead $100M Vice Media studio
The hire was confirmed Friday by joint venture partner Rogers Communications.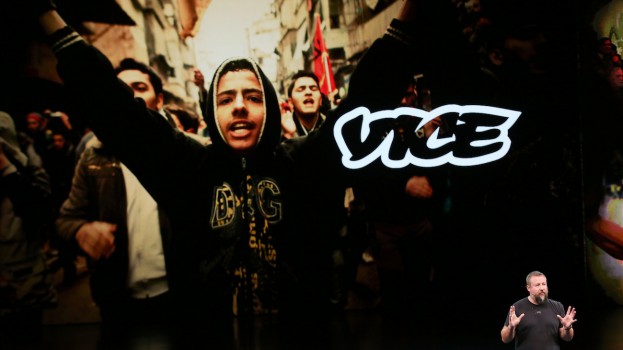 Former Zone3 executive producer Michael Kronish has been tapped to head up the $100 million Toronto studio being launched by Vice Media and Rogers Communications.
The appointment of Kronish as senior vice president of production at Vice Media Canada was confirmed by Rogers Communications on Friday.
Kronish, who joined Zone 3 in 2009, before that worked at rival Montreal producer Galafilm for eight years.
The Toronto facility, to be operated by Vice and part of a $100 million joint venture between the partners, will produce homegrown content for varied platforms, including TV screens, mobile and online.
The Canadian content, targeted at 18- to 34-year-olds, will be made for worldwide distribution.
Vice and Rogers will also work to launch a 24-hour TV channel targeted at young Canadians to be distributed nationwide by Rogers.
News of Kronish's hire first appeared in C21Media.