Starz' The Girlfriend Experience TV series to shoot in Toronto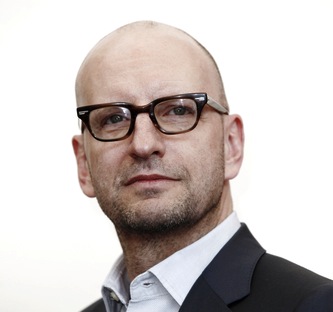 Starz' anthology TV series The Girlfriend Experience, based on Steven Soderbergh's 2009 film of the same name, is to shoot in Toronto this spring.
The 13-parter from Transactional Pictures about the life of a New York call girl, now in pre-production, is booked into Cinevillage studio from March 9 to June 19.
Soderbergh will executive produce the half-hour series along with Philip Fleishman, who produced Soderbergh's concert film about the group Yes in 1985.
Fleishman, a graduate of the York University Film School, was nominated for a Peabody award for his 13-hour CBC documentary series The Future of the Jews. He also founded and was a principal owner of Command Post and Transfer Corp., which was eventually acquired by Technicolor.
Amy Seimetz and Lodge Kerrigan will direct The Girlfriend Experience.
Another Soderbergh TV series, The Knick (which features Canadian actor Eric Johnson in its supporting cast) is currently in production on its second season. It airs on HBO Canada. 
Soderbergh is represented by Anonymous Content, Michael Sugar and Lichter, Grossman, Nichols, Adler & Feldman. Fleishman is represented by Alan Abrams, at Coste, Abrams & Coat, LLP. Kerrigan is represented by WME. Seimetz is represented by WME.
Photo: Andrea Raffin / Shutterstock.com