Secret Location signs with Chris Milk's VRSE.works
The agreement will see the agency and the U.S.-based prodco pool resources and collaborate on virtual reality projects.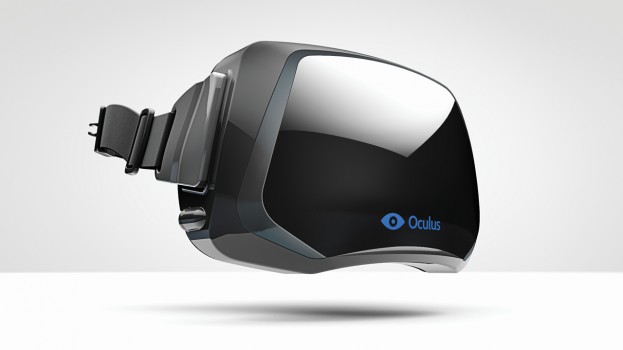 Toronto-based digital agency Secret Location has signed on with U.S.- and U.K.-based production company VRSE.Works to deepen its virtual reality output.
The agreement will see the two agencies pool resources or collaborate on virtual reality projects coming from either side of the partnership, confirms James Milward, founder and exec producer of Secret Location. With the space being so new, and so fast-paced, it makes sense to work with other companies to problem-solve and collaborate on developing new tools and skills for 360 video, he says.
VRSE acts as a creative collective, says Milward, and has everyone from producers to directors to film editors, all in the VR space. Partnership in the collective gives the agency access to various different technical expertise around VR, but also provides access to production infrastructure (such as software required to stitch together virtual reality shots), and funding mechanisms to pursue Secret Location's own projects.
Secret Location has been exploring virtual reality for the better part of a year now, Milward says, with greater demand from clients starting about eight months ago. The agency works on both client executions on the commercial and entertainment side (including Focus Features, Samsung and Cadbury) as well as its own original IP. Last year, Secret Location tested the VR waters with an Oculus Rift project for Fox's Sleepy Hollow.
Requests for VR work have been increasing as the medium gains exposure, Milward says, adding that the agency is currently working on six different VR projects for clients. Though the shop isn't carving out dedicated VR space in house, he expects the medium to become a one of the major platforms the agency creates on.
VRSE.works has offices in New York, L.A. and London. It develops VR-specific tools and technology and last week announced a joint venture with U.S. prodco Annapurna Pictures, headed by high-profile producer Megan Ellison. In a statement accompanying the VRSE.works partnership, Milward noted that Ellison's involvement in the company was of particular interest to Secret Location: "We're really excited by the possibilities the VRSE partnership with…Annapurna Pictures could enable."
From Strategy Daily, with files from Katie Bailey