NATPE '15: eOne, Zone3, Cineflix, 9 Story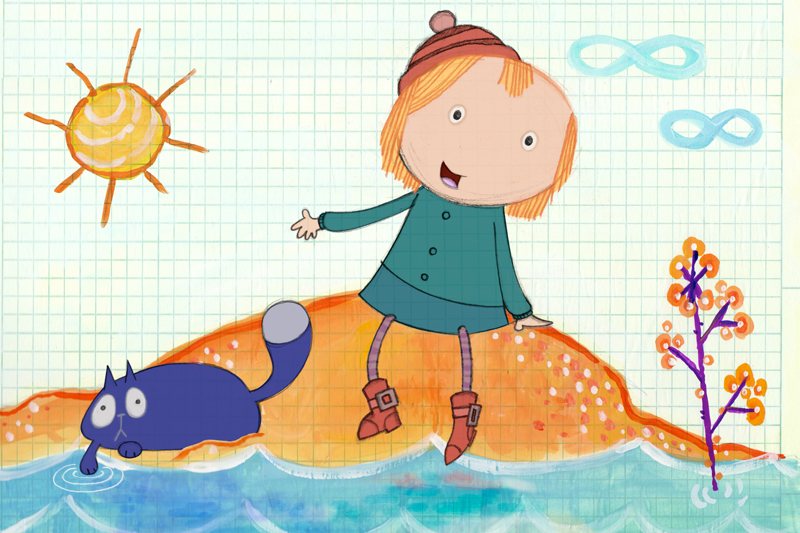 Entertainment One
Entertainment One Television has signed a deal with U.K.-based Atlantic Productions to acquire the worldwide distribution rights outside the U.K., Australia and New Zealand for David Attenborough's Great Barrier Reef (3 x 60 minutes). The yet-to-be-shot miniseries will be produced by Anthony Geffen, and will use satellite scanning technology to show all 2,3000 km of living coral in the Great Barrier Reef, and macro lenses that will show small, normally unseen organisms that live in the coral.
Zone3
Paris-based distributor KABO International has acquired the global distribution rights to Zone3′s The Bobos and Operation Seduction. The acquisition marks KABO International's first third-party acquisition after the distributor launched two months ago. KABO International is the international distribution arm for the KABO Family, a production group based in France.
Cineflix Rights
Cineflix Rights has sold a number of Scott Brothers-related properties in addition to several other titles to U.S. Hispanic and pan-Latin American broadcasters. Discovery Latin America has picked up a number of Property Brothers series for its Home and Health channel, including Scott Brothers Entertainment's Brother vs Brother (seasons 1 and 2, 12 x 60 minutes), The Property Brothers at Home (4 x 50 minutes), the fifth season of Cineflix Productions' Property Brothers (26 x 60 minutes) and the third season of Cineflix Productions' Buying and Selling (26 x 60 minutes). Discovery Latin America also acquired the seventh season of LMNO Productions' Unusual Suspects (13 x 60 minutes). Turner Broadcasting Latin America has also picked up Scott Patrick Productions' Hollywood One on One (50 x 30 minutes) for its TNT channel. Cineflix's Sabrina Ayala, VP and general manager Italy, Iberia and Latin America, negotiated the deals with the broadcasters.
9 Story Media Group
The animated preschool series Peg + Cat (80 x 12 minutes) has been sold into a number of international markets, including Discovery Kids for Latin America. The Discovery Kids deal will see the series air in a number of countries in the region, including Mexico, Brazil and Argentina. Peg + Cat recently bowed on Discovery Kids in Argentina and Brazil, and will appear in other Latin American markets later this month. Peg +Cat was also acquired by TFO, Treehouse, Tele-Quebec, Canal + Family (France and French-speaking territories), CSC (UK), TG4 (Ireland), Super RTL (Germany and German-speaking Europe), YLE (Finland), SVT (Sweden), ABC TV Australia, TVNZ (New Zealand), Disney (Korea), True Visions (Thailand), HOP (Israel), Mini-Mini (Poland), E-Junior (UAE), Zee Lean (India), RTP (Portugal) and MBC Kids (UAE). Peg+Cat is coproduced by 9 Story Media Group and The Fred Rogers Company for PBS Kids, with 9 Story holding the international distribution rights.