CMJ hires Diaz to target Latin growth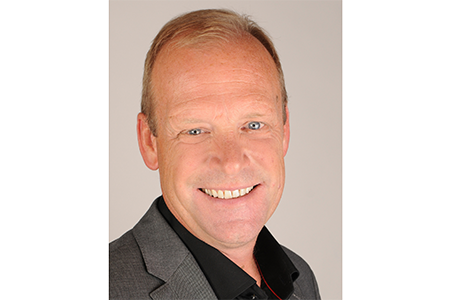 Montreal-based CMJ Productions has hired former Cisneros Media VP Cesar Diaz in a bid to push into Latin America.
John Kuyk, CEO and founder of CMJ Productions II (pictured above), hired Diaz's Miami-based 7A Media to help consult in pursuing and providing Latin America broadcasters with original programming.
"Over the years, we've succeeded in providing high production value content to broadcasters that have limited resources," Kuyk told realscreen. "We've succeeded in doing that by applying our business model, which is to bring different broadcaster in on different projects. It worked very well and we've had interesting success with that model on the regular market.
"I've been looking at the Latin market for a long time, and been told that market is huge, but has limited resources for original programming. I thought that  maybe it's time to apply the same model to Latin America, so I'm very open to doing local coproductions and series with local producers, and working directly with broadcasters."
Kuyk added that Diaz, a former senior executive with both Venevision and Telefe International, will be "introducing us to this market."
From Realscreen