Movie Central, NSI unveil 2015 Script to Screen projects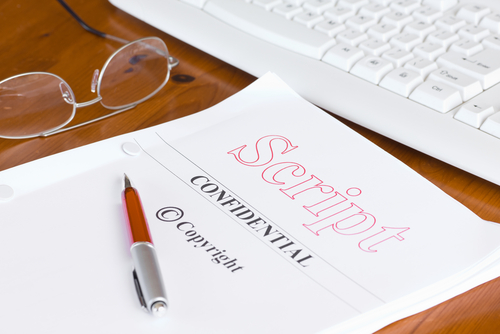 Film projects by Kim Izzo, Chris Dickie and Robert Chomiak have been picked to participate in the Script to Screen incubator run by Corus Entertainment and the National Screen Institute.
The development fund partnership between the NSI and Corus' Movie Central pay TV service will bring scripts from film treatment to production-ready packaging for Izzo's The Shame Sisters, Dickie's Halifax Ghost Company, about a ghost walk business, and Ex-GFs, by Chomiak.
The Script to Screen initiative will use Movie Central execs and expertise to mentor the trio, under the guidance of co-managers Shereen Jerrett and Brendon Sawatzky.
- Image courtesy of Shutterstock