Connor Gaston's The Devout shoot underway in B.C.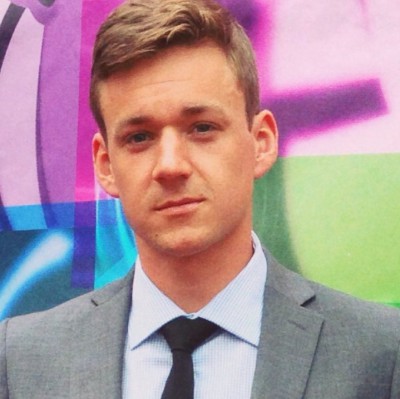 Production is currently underway in Victoria, B.C. on micro-budget feature The Devout, a crisis-of-faith drama from writer/director Connor Gaston that explores themes around incarnation.
Gaston originally wrote the screenplay for The Devout as his final Master of Fine Arts project at the University of Victoria. The film tells the story of a father whose faith is tested when he starts to believe that his daughter was an astronaut in a past life. The Devout stars Ali Liebert (Strange Empire, Bomb Girls), Charlie Carrick (Ally Was Screaming), Gabrielle Rose (The Sweet Hereafter, If I Stay) and Olivia Martin.
The target audience for the film is 24-to-45-year-olds, executive producer Daniel Hogg said. The sci-fi and mystery elements of the film may appeal more to the male demographic, while the internal emotional struggle featured in the film could appeal to female audiences, Hogg said. He added that fans of arthouse and independent cinema also fall into the film's target demographic.
"In a way, we're anticipating our secondary market to be the word-of-mouth market. There's no better recommendation than your friend telling you about the film they saw," Hogg told Playback Daily.
The Devout is shooting exclusively on-location in and around Victoria, B.C. with production slated to run until the end of January. The film does not yet have a distributor on board, with the filmmaking team currently aiming for a festival release in fall 2015.
The Devout received funding through Telefilm's Micro-Budget Production Program and the BC Arts Council, as well as support from the Cinevic Society of Independent Filmmakers.
The film is produced by Verhagen Entertainment, Hoggwild Films and Clownbog Studios. Gaston and Amanda Verhagen serve as producers on The Devout.