Animal Planet sets Rugged Justice premiere
The six-part series from Toronto's Shark Teeth Entertainment will air on the U.S. net this month.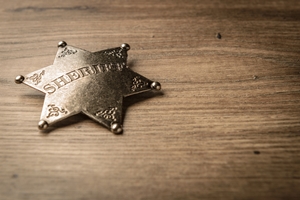 U.S. net Animal Planet is to debut a six-part series produced by Toronto-based Shark Teeth Films on Washington State's Department of Fish and Wildlife Law Enforcement on Jan. 18 on 8 p.m. EST/PST.
Titled Rugged Justice, the 6 x 60-minute series follows members of the department as they police the state's diverse terrain and respond to emergencies ranging from catching poachers to capturing bears and cougars.
Executive producers for Shark Teeth include Adrian Carter, Tom Mudd and Alex Rader while Animal Planet's Erin Wanner is exec producing for the net and Hilary Tholen is serving as associate producer. The series was developed by Samantha Lee.
- From Realscreen
- Image courtesy of Shutterstock