Canadians light up lead roles in Prodigy's Dark Matter
The Toronto-shot series from Prodigy Pictures and creators Joseph Mallozzi and Paul Mullieis is to air on Syfy and will start shooting in Toronto on Jan. 7.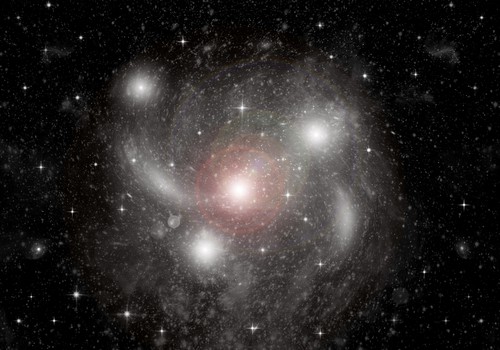 Canadian actors are headlining Syfy's Dark Matter, which is to start shooting in Toronto on Jan. 7.
The series from Stargate creators Joseph Mallozzi and Paul Mullie, the NBCUniversal-owned channel and Prodigy Pictures, has cast Canadian Idol winner Melissa O'Neil and Bitten actor Marc Bendavid for lead roles.
Also boarding the space drama is The Listener's Anthony Lemke, Alex Mallari Jr. (Robocop), Jodelle Ferland (Twilight), Roger Cross (The Strain) and Lost Girl co-star Zoie Palmer.
The 13 x 60-minute drama is based on the graphic novel Dark Matter by Mallozzi and Mullie and will debut on Syfy in 2015.
Syfy has acquired Dark Matter from Prodigy just as another of its dramas, Lost Girl, bows out on the U.S. channel.
Dark Matter executive producers are Jay Firestone, Mallozzi, Mullie and Vanessa Piazza.