CRTC gains powers to fine regulatory offenders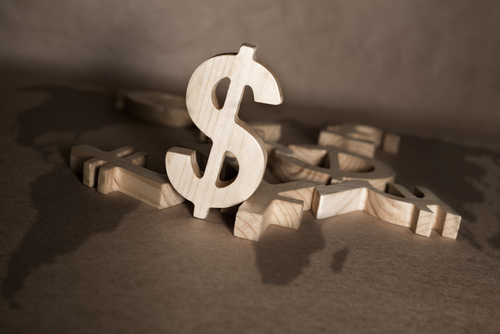 The CRTC routinely orders industry players to announce on air they have breached regulations, or most imposingly, threatens to shorten or pull broadcast licences to bring offenders back into line.
Now CRTC chair Jean-Pierre Blais has another stick by which to goad industry players into compliance, imposing fines, something the FCC already often does stateside.
"Monetary penalties…give the CRTC greater flexibility to tailor its enforcement approach to each situation and to the facts before it. In some cases, a monetary penalty might be the right approach," Blais said Wednesday in a statement.
Fines are also potentially onerous, with offending companies facing penalties of up to $10 million and up to $15 million for subsequent violations.
The new powers follow the passage into law of amendments to Bill C-43, which now allow the CRTC to impose fines on any company or individual that violates the Telecommunications Act or related CRTC decisions and regulations.
The ruling Conservatives pitched the Bill C-43 amendments as consumer-friendly.
"These new measures would provide Canadian regulators with the needed tools to ensure companies would comply with the rules. They would protect Canadian consumers and support a competitive marketplace by promoting regulatory compliance and providing for appropriate remedies should violations occur," Mike Lake, parliamentary secretary to the industry minister, told the House of Commons on Dec. 9 as the bill was about to receiving its third and final reading before passage and royal assent.
The regulator will provide guidance in the coming weeks on how the CRTC will use its new tool.