Bell fund names Nancy Chapelle as new exec director
The former TVO exec replaces longtime director - and recent Playback Hall of Fame inductee - Andra Sheffer.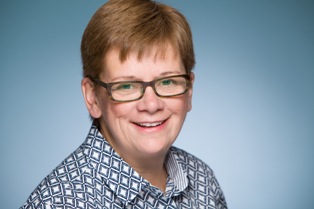 Former TVO exec Nancy Chapelle is the new Bell Fund executive director, replacing an outgoing Andra Sheffer after her resignation from the new media fund.
Chapelle, who served 11 years as managing director, content and programming at TVO, will step into the post on Jan. 5, 2015 after Sheffer exits her role at the end of December. She was also a co-founder of Catalyst Entertainment.
Chapelle will oversee the fund's nationwide grant programs from a Toronto base.
The Bell Fund is a pioneer in Canadian digital content funding and has funnelled $150 million in grants to 1,400 TV-associated digital media projects since 1997.
Sheffer remains CEO of the Independent Production Fund and the  Cogeco Fund. She was recently inducted into Playback's Film and TV Hall of Fame and 2014′s Industry Builder.