Search Engine takes Canadian rights to Bang Bang Baby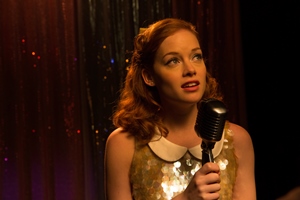 Toronto-based indie distributor Search Engine Films has picked up the distribution rights to Jeffery St. Jules' Bang Bang Baby.
The film premiered this fall at the Toronto International Film Festival, winning the best Canadian first feature prize. Bang Bang Baby also screened this past weekend at the Whistler Film Festival. Search Engine Films will be distributing the film in Canada, Greece, Hong Kong, Indonesia, Israel, Malaysia, Philippines, Portugal, Singapore, South Africa, Turkey and Vietnam.
Bang Bang Baby stars Jane Levy, Justin Chatwin and Peter Stormare. The film was produced by Daniel Bekerman, Jonathan Bronfman and Don Allan. The distribution deal was negotiated by Search Engine's John Bain and Scythia Films' Daniel Bekerman.