Quebec introduces tax credit bonus to ease interim financing costs
A SODEC representative tells Playback Daily the tax measure is targeted at small film and TV producers "whose financial situation remains precarious."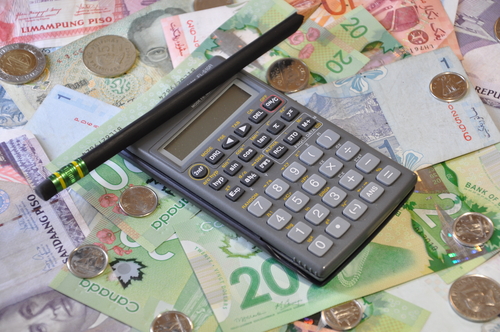 Quebec hasn't changed its film tax credit, but it has tackled a pressing issue impacting all indie producers: interim financing of refundable tax breaks.
SODEC, Quebec's film financier, provides indie producers with a loan guarantee to jumpstart film and TV production after they secure a favorable advance ruling for their refundable tax credit.
Canadian producers also routinely have banks lend them funds, which are repaid when the film tax credit is eventually refunded.
But that loan guarantee or interim bank financing has indie producers incurring interest costs, which can be a burden if filmmakers are going from project to project without the means to deficit finance.
So the Quebec government in its fall 2014 update on the province's economic climate included a change in tax legislation "to take these additional costs into account in the calculation of the basic tax credit."
That means the basic Quebec film tax credit will be calculated on an "increased expenditure" or bonus equal to 2% of qualifying labour expenditures.
SODEC executive director of financial and tax assistance Sophie Labesse told Playback Daily that the bonus "will be used to cover the additional costs associated with interest costs generally incurred by producers on the intermediate financing obtained through SODEC or financial institutions."
Labesse added the Quebec indie production sector is made up mostly of small companies "whose financial situation remains precarious," and the tax legislation amendment aims to ease their interim financing burden.
The bonus will be effective for two years to Jan. 1, 2017.
- Image courtesy of Shutterstock