U.K. to boost tax credit for live-action productions
The U.K. government has announced a new kids TV tax credit that goes into effect in April to support live-action productions like Katie Morag (pictured).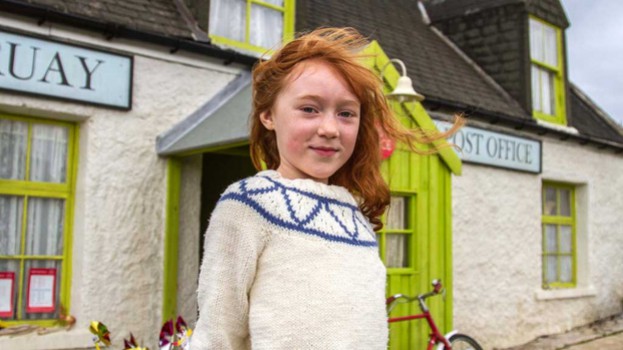 After more than six months of lobbying by industry orgs Pact and The Children's Media Foundation, George Osborne, U.K. Chancellor of the Exchequer, announced today that the British government "will introduce a new tax relief for children's television programmes from April 2015." 
It was one sentence buried in the government's expansive 108-page Autumn budgetary statement, but it is significant for U.K.-based kids TV producers working in live action. While Osborne provided no further details about the scope or structure of this new tax relief scheme, Pact says it should fall in line with the current animation tax credit rate of 25%. 
News of the tax credit comes just two days after several of the most significant players in the U.K. kids TV industry, including Russell T Davies, Michael Carrington, Oliver Hyatt, Nigel Pickard and Ann Wood, along with The Children's Media Foundation, issued an open letter to Osborne in support of the move.
"Children's TV is much loved, but often undervalued," the letter stated. It went on to urge the British government to enact a tax credit comparable to the one in place for animation to bolster the production of U.K.-produced kids dramas and documentaries "which have been in decline in recent years."
While the U.K. kids TV industry has had global live-action hits like preschool-targeted Teletubbies, the live-action dramas, docs and factual entertainment often commissioned by British kidcasters don't travel as well as U.K.-produced animated fare. But the industry orgs involved in lobbying for the new tax credit are betting it will spur more investment in live-action from local and global buyers, encourage more productions, and grow exports by fostering a more competitive domestic production market.
- from Kidscreen