Jean Marc Vallee's Demolition sells out worldwide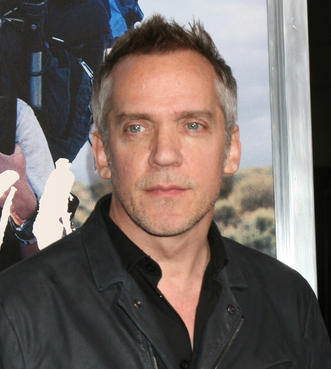 Just how bankable a director is Jean-Marc Vallee after Oscar-winner Dallas Buyers Club and now award season buzz around Wild?
His latest movie, Demolition, which wrapped production last month, has sold around the world.
VVS Films acquired the Canadian rights to Demolition as part of a deal with international sales agent Sierra/Affinity.
Fox Searchlight picked up the U.S. rights for the romantic drama, which also stars Naomi Watts and Chris Cooper, from CAA.
The Canadian director's film is co-financed by Black Label Media, Sidney Kimmel Entertainment and Fox Searchlight Pictures.
Fox Searchlight will also handle distribution in the U.K, France, Germany and Australia/New Zealand.
Sierra/Affinity, which started international sales of Demolition at the Toronto International Film Festival before closing more deals at the American Film Markets, also sealed deals with Sony for Latin America, eastern Europe, Scandinavia, Iceland and Greece.
Based on the 2007 Black List script by Bryan Sipe, Demolition follows Davis Mitchell (Gyllenhaal), a successful investment banker who rallies to rebuild his life after a family crisis, with the help of a struggling young mother and her unusual son.
Photo: Helga Esteb / Shutterstock.com