NSI, Telus' Storyhive pact on web series training program
The National Screen Institute will assign industry mentors to the two winning teams from the Storyhive competition, facilitated by Telus.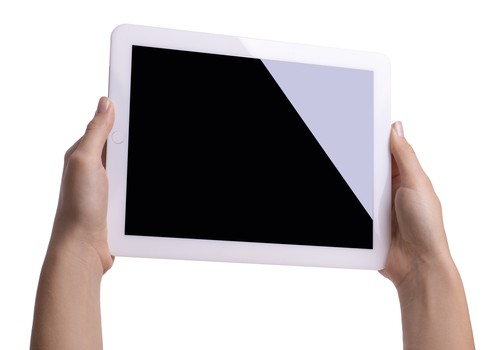 The National Screen Institute has partnered with Telus' Storyhive competition and will assign mentors to two winning teams.
Storyhive is a Kickstarter-inspired online platform that is currently aiming to fund new web series from British Columbia and Alberta. Members of the public can join the Storyhive digital community and vote for web series concepts that have been uploaded onto the platform by creators. The creators must upload pitch video to the site, along with a project title card, project box art and a promotional plan.
The 15 projects with the most votes will then receive a $10,000 grant from Storyhive to develop a pilot for their web series. The pilots are then distributed on Telus Optik TV On Demand and online. The 30 finalists will also receive training from NSI members, and will compete against each other again for a shot of a $50,000 grand prize to develop their web series.
One grand prize winner will be chosen from both Alberta and British Columbia. The NSI will assign industry mentors to the two final teams, including digital producer/director Mike Fly (Sexy Nerd Girl, Comedy Bar, Space Janitors), director/writer/producer Karen Lam (Stained, Evangeline) and NSI director of programming Brendon Sawatzky.
The first round of voting for the projects on Storyhive is open until Dec. 1. Training for the winning teams is set to start on Dec. 12 in Vancouver, Dec. 15 in Edmonton and Dec. 16 in Calgary.
Storyhive officially launched in the spring of 2014 and focused on short films projects coming out of Vancouver, Calgary and Edmonton. A test pilot of the program, also focused on short films, ran in May 2013 and only accepted projects from the Vancouver area.