CTV orders fourth season of Saving Hope
The commission will bring the medical drama to 67 hours.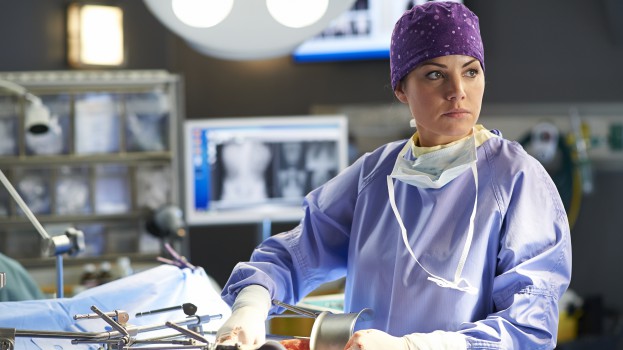 Bell Media's CTV has ordered a fourth season of Saving Hope.
The deal for 18 new episodes from ICF Films and Entertainment One will bring the Canadian medical drama  to 67 hours.
Production on the fourth season will start in summer 2015 in Toronto.
The current third season is averaging 1.5 million viewers for CTV on competitive Thursday nights.
News of the fourth season comes ahead of four new episodes for the third season debuting on Nov. 26 on CTV and CTV GO, ahead of additional third season episodes airing in January 2015.
The fourth season order also follows the Canadian drama getting a new U.S. home on ION.
Saving Hope, starring Erica Durance and Michael Shanks, is produced by eOne and ICF Films, in association with CTV.
The scripted series is executive produced by Illana Frank and David Wellington for ICF Films, John Morayniss for eOne and Lesley Harrison. Morwyn Brebner and Adam Pettle are showrunners and executive producers on the series.
Saving Hope was created by Brebner and Malcolm MacRury.