CRTC comish gives 'credit' to casters for OTT partnerships
Raj Shoan, a regional commissioner for the CRTC, said earlier this year networks had been caught "flat-footed" by digitial competition.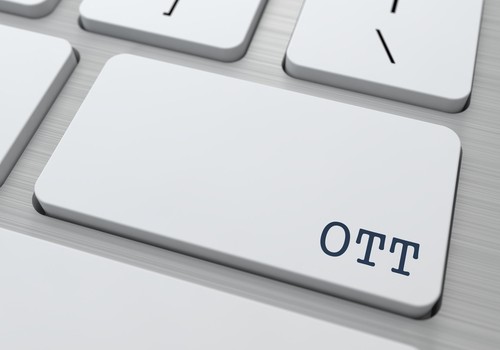 Raj Shoan, a regional commissioner for the CRTC, earlier this year insisted Canadian broadcasters had been caught "flat-footed" by Netflix Canada and other new digital competition.
"Well…credit where it's due. They've pushed back admirably," Shoan is set to tell the Ontario Association of Broadcasters in an address on Thursday.
The CRTC commissioner, in a speech obtained by Playback Daily pointed to Bell Media, Rogers Media Broadcasting and Shaw Media combining to launch shomi, and Bell Media reportedly preparing its own over-the-top platform for a launch, to respond to gathering market forces.
Shoan also pointed to Netflix, shomi and City partnering on the sci-fi series Between by Don Carmody Television by splitting the domestic and international rights between them for the first year.
"Who knows whether this will be a model going forward for all broadcasters?" he said.
Shoan said online experimentation will continue and he urged broadcasters to weigh "the potential benefits of strategic partnerships in that sphere."
"Re-purposing your content online is one thing. Creating new and engaging content is a different challenge altogether," he added.
- Image: Shutterstock