Report: Quebec should restore multimedia tax credit rate
Montreal International urged the Quebec Taxation Review to raise the tax credit to where it was before a 20% cut was unveiled in June 2014.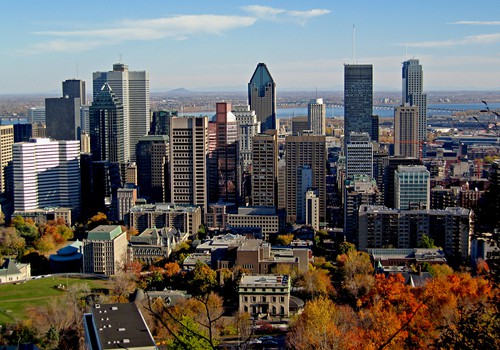 A Montreal municipal agency has recommended Quebec raise the rates for multimedia tax credits to where they were before a 20% cut in June 2014.
Montreal International also urged the rate for the province's film tax credit to stand pat.
The recommendations came as the city's economic development agency took its turn to tell the Quebec Taxation Review where to put the province's tax credits.
The agency's focus was on tax credits for research and development, film or video production services, e-business development and multimedia production which, when combined, account for 67% of the $1.9 billion in tax credits that the Quebec government paid to businesses in 2013.
Since then, the newly elected Quebec provincial government has tightened spending for the 2014-15 budget, in part by imposing an across-the-border 20% cut on tax incentives.
The multimedia tax credit rate went from 35% to 28% following the budget chops unveiled on June 4, 2014.
The Montreal International report focuses on Quebec having become a production hub for video game, visual effects and animation studios and software developers.
"Today, thanks to the strategy used in recent years, Montreal International focuses on creativity and several sectors with high added value: video games, visual effects, aerospace, life sciences and health technology are good examples of niches in which the city today enjoys a global economic reputation," the report that accompanied the recommendations stated.
"Montreal, if it is to continue growing, must continue to strengthen these centres of excellence," the report concluded.