Jennifer Beals joins cast of Full Out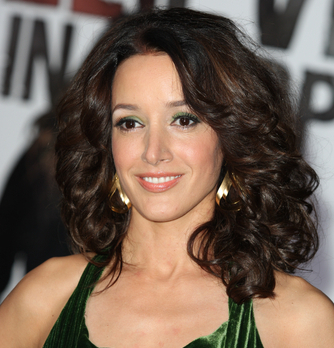 Flashdance star Jennifer Beals has joined the cast of Full Out, director Sean Cisterna's latest movie shooting in Toronto through to the end of October.
The true-life biopic sees Degrassi star Ana Golja play the part of Ariana Berlin, an American gymnast who overcomes a near-fatal car accident to return to competition. Beals plays UCLA gymnastics coach Valerie Kondos-Field.
Berlin is involved in the inspirational sports comeback drama as Golja's stunt double, completing all gymnastic routines.
The ensemble cast includes Lamar Johnson and Genny Sermonia.
Full Out is produced by Jeff Deverett.
Photo: Photo Works / Shutterstock.com