Shaw Rocket Prize names 2014 finalists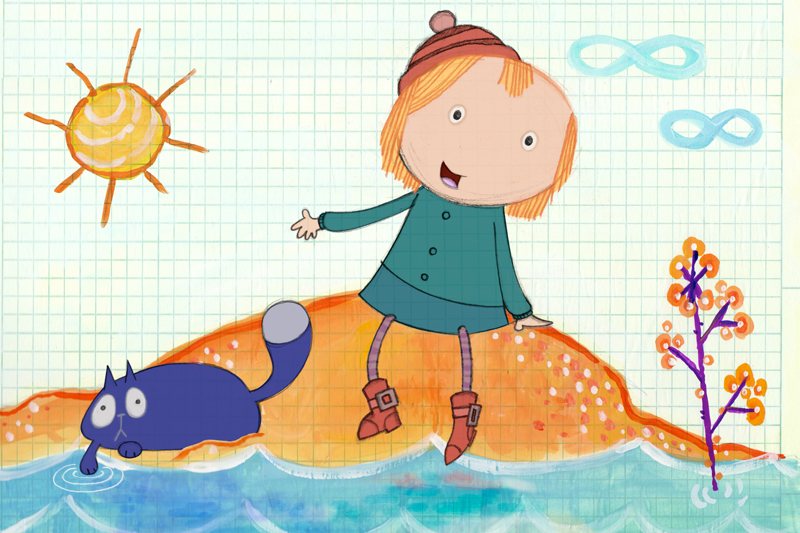 The Shaw Rocket Fund has revealed the nine finalists for the 2014 Shaw Rocket Prize.
The finalists in the preschool category (zero to five years) are Justin Time from Guru Studio, Peg + Cat from 9 Story Media Group and Yup Yups from Radical Sheep Productions.
Finalists in the children category (six to 12 years) are Annedroids from Sinking Ship Entertainment, Rocket Monkeys from Breakthrough Entertainment and Slugterra from Nerd Corps Entertainment.
In the youth (13 to 17 years) and family category, finalists include If I Had Wings from Really Real Films, Japanizi: Going, Going Gong! from marblemedia and Shaftesbury's Unsung: Behind the Glee.
The Shaw Rocket Prize recognizes the best in indie Canadian kids programming and offers $75,000 split into separate $25,000 prizes for three categories: preschool, children and youth and family.
Last year's winners were Daniel Tiger's Neighbourhood from 9 Story Media Group, The Next Step from Temple Street Productions and The Phantoms from Dream Street Productions. As of 2013, the Shaw Rocket Fund has awarded CAD$475,000 in prize money.
Winners are determined by a National Kids Jury. Kids can start voting on Oct. 14, and the winning IPs will be announced on Nov. 25.
From Kidscreen