Former Google exec Jacob Glick to replace Lind at Rogers
Glick joins Rogers Communications as longtime regulatory chief Phil Lind sets to retire after a 45-year career with the company.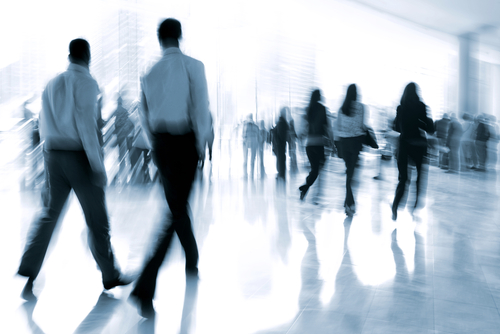 Rogers Communications has found a replacement for longtime regulatory chief Phil Lind, recruiting its new chief corporate affairs officer from digital powerhouse Google.
The new hire is Jacob Glick, who previously worked with Google in Ottawa as the company's head of public policy and government relations, international organizations. Glick will take over regulatory duties from Lind, who retires this December after a 45-career with Rogers.
Glick will lead an integrated corporate affairs team that includes regulatory affairs, public policy, government relations, internal and external communications and social media. He officially joins the company on Nov. 3 and will report to CEO Guy Laurence.
Glick joins Rogers in the midst of a heated time for the Canadian broadcast industry and referenced the CRTC's recent Let's Talk TV in his official statement: "I believe strongly that customers should be at the heart of good public policy and I see a tremendous opportunity to better align the Rogers 3.0 goals with the government's agenda."
Lind will stay on as an adviser at Rogers for three years, working with Glick on key strategic files, the company said. He will also continue on the Rogers Board of Directors and will remain a member of the Advisory Committee of the Rogers Control Trust.