Lynne Kirby to leave Paperny Entertainment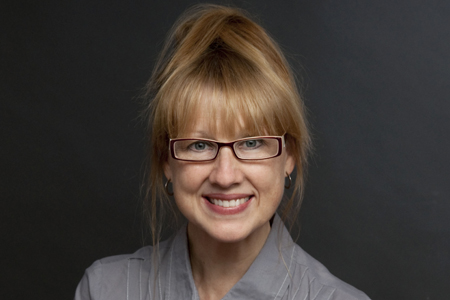 As the post-merger dust settles, Paperny Entertainment EVP of U.S. programming Lynne Kirby has signaled she will be leaving at the end of the year.
Kirby, a former Sundance Channel exec, joined Paperny in 2011 to launch a New York office and manage all U.S. operations.
The Vancouver-based factual TV producer was acquired by Entertainment One in July 2014.
Kirby's Paperny credits for U.S. outlets include Chow Masters for Travel Channel, 2Fat2Fly for OWN and The Jesus Code for CNN.