Portfolio buys global rights to iThentic titles
Toronto-based Portfolio Entertainment will take web series, like Guidestones and Dad Drives, to global markets starting with MIPCOM.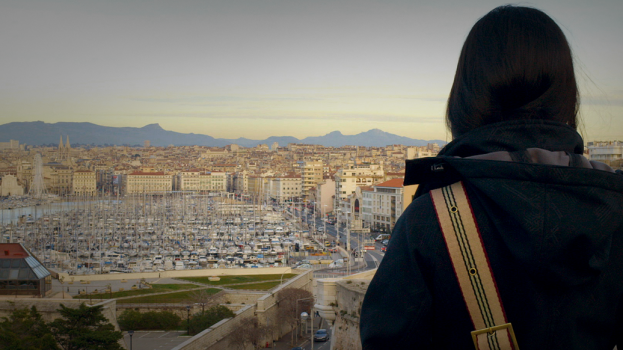 Portfolio Entertainment has acquired the international rights to seven digital titles produced by iThentic.
This is the first major digital acquisition for Portfolio, a Toronto-based production and distribution company, however it's an area of business that has potential for growth thanks to the expanding availability of TV Everywhere apps and sophisticated content formats, explains Joy Rosen, co-founder and president of Portfolio Entertainment.
The full roster of titles licensed from iThentic includes Guidestones, an interactive mystery/thriller that won an International Emmy; comedy shows Dad Drives and Office Pranks; animated web series The World of Bruce McCall; as well as eco/green video titles The Dirt on Green, Today on Earth, and Green Tips.
Portfolio will launch sales of the series at MIPCOM, which takes place next week in Cannes. Because the library that Portfolio acquired from iThentic cuts across different genres, it would work well for traditional broadcasters who are diversifying their multi-platform offerings, says Rosen.
"We feel that Guidestones can stand alone on digital platforms but we are also looking to augment this with linear sales. Guidestones was originally produced for multiple formats — as half hours and a feature, in addition to the webisodes. This offers a lot of flexibility to both traditional and digital platforms," Rosen tells StreamDaily via email, about the show that currently streams on CTV Extend in Canada where it is geo-blocked.
"Dad Drives and Office Pranks are perfect for comedy channels as short series and interstitials. Dad Drives shorts could be the inspiration for a series, too," she adds.
iThentic is a digital content company headquartered in Toronto, with offices in New York City and Los Angeles. The company recent recently sold the U.S. rights to another one of its web series, Space Riders, to Starz Digital Media.
- From StreamDaily