Six docs vie for VIFF's first Impact Award
The films, including Sturla Gunnarsson's Monsoon and Harold Crooks' The Price We Pay, will compete for a $5,000 cash prize.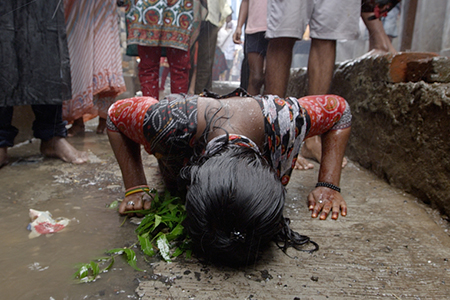 The Vancouver International Film Festival has shortlisted six films for its inaugural Impact Award for best documentary.
The six nominated films are Vic Sarin's The Boy From Geita, Julia Kwan's Everything Will Be, Grant Baldwin's Just Eat It: A Food Waste Story, Sturla Gunnarson's Monsoon, Harold Crooks' The Price We Pay and Scott Renyard's The Pristine Coast.
All six of the films, to screen at the Vancouver festival, will contend for the prize of $5,000 in cash and $5,000 in marketing and  in-kind services.
The winner will be announced at the BC Spotlight Gala on Oct. 4. VIFF runs to Oct. 10.