Tim Carlson, Atticus Mitchell topline Young Drunk Punk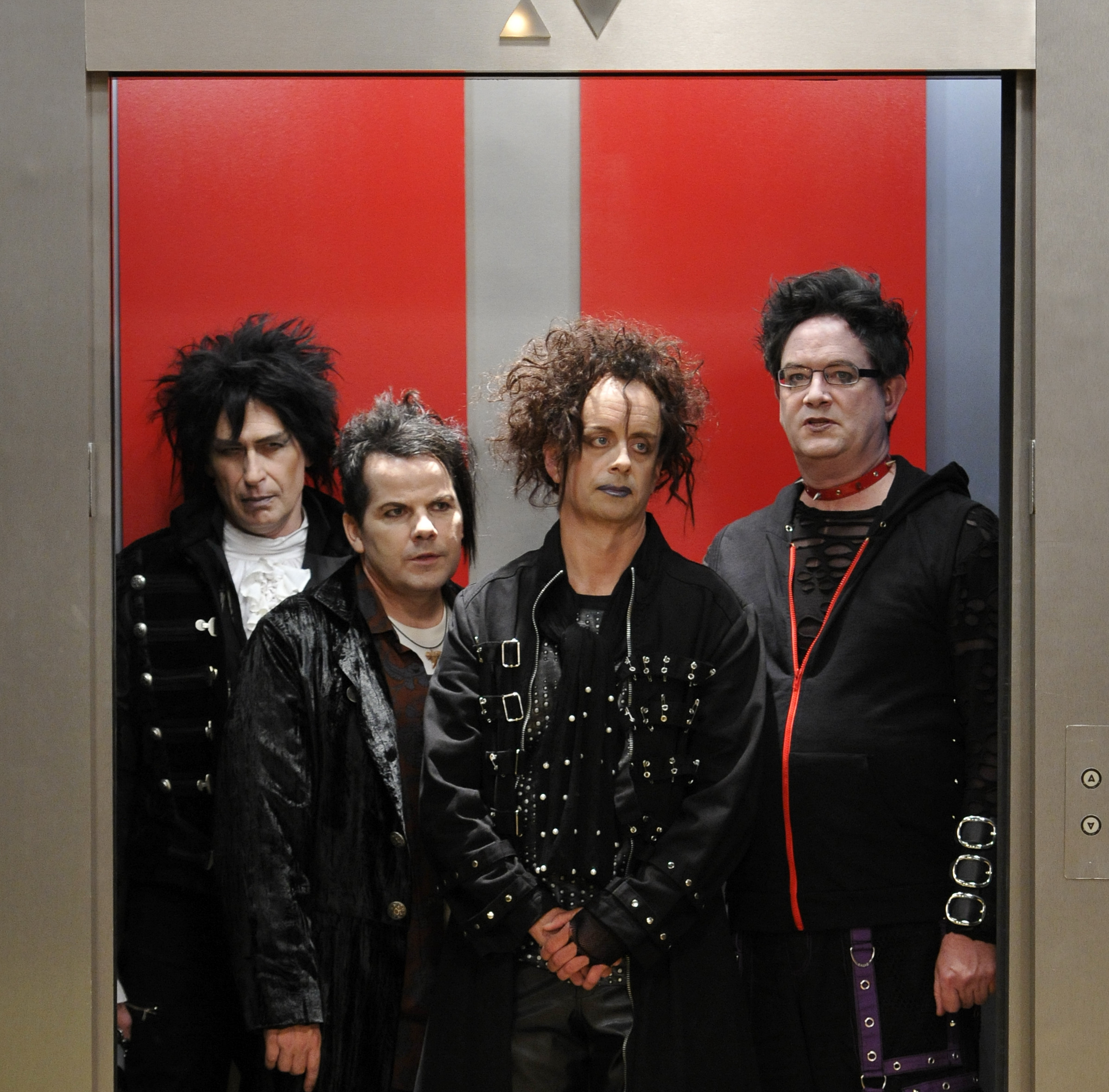 Tim Carlson (Gracepoint) and Atticus Mitchell (Fargo) have been cast in lead roles in Young Drunk Punk, a new original comedy series from Rogers' City as production kicked off in Calgary yesterday.
Series creator, writer and executive producer Bruce McCulloch (Kids in the Hall) has also joined the cast of the series. Young Drunk Punk tells the story of Ian (played by Carlson) and Shinky (played by Mitchell) as they navigate life after high school in Calgary in the 80s, with McCulloch taking on the role of Ian's father in the series. Other cast members include Tracy Ryan (Nancy Drew) and Allie MacDonald (Lost Girl).
Young Drunk Punk is currently set to premiere on City in early 2015, which will include 13 half-hour episodes in its first season. Young Drunk Punk is produced by SEVEN24 Films and Accent Entertainment. Along with McCulloch, Susan Cavan of Accent Entertainment and Jordy Randall and Tom Cox from SEVEN24 Films serve as executive producers on the series. Paula Smith is supervising producer.