CTS rebrands as Yes TV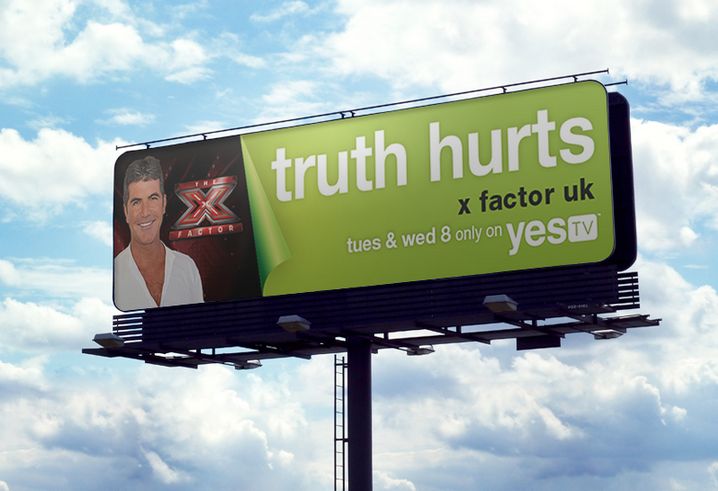 Canadian channel CTS is rebranding to Yes TV, a move designed to not only refresh the channel's brand image, but move viewers away from the perception that the "C" in its name stands for Christian, which is not the case, says Carlo Espejo, CMO at Yes TV.
Although the channel's programming mandate is positive, family-friendly fare, the acronym actually stands for Crossroad Television System, says Espejo.
"The perception was that we were a Christian TV station and the reality is that it never was and never can be because of CRTC regulations, which have requirements around balanced content," he explains.
The channel is a registered Canadian non-profit available in 11.78 million homes across Canada, with stations in Calgary, Edmonton and Hamilton, ON. The regional broadcaster has re-broadcast transmitters in Kitchener, London and Ottawa.
The new brand, which has been years in the works, he says, aims to promote a positive message, urging viewers to "say yes and be a part of positive change and the community," adds Espejo.
The channel is also aiming to grow its viewership beyond its traditional family base and start reaching millennials.
To do that Espejo says the channel has rebuilt its schedule, focusing less on older shows and more on Canadian exclusives of content like American Idol, X Factor UK, America's Home Videos, Wheel of Fortune and Jeopardy!
With the number of game shows Yes TV has acquired the rights for Espejo says it could become known as the Canadian home for gaming.
A campaign with media by VMC is promoting the new branding for the channel in Ontario, Calgary and Edmonton, with the focus of the buy going towards OOH, online and free dailies, says Espejo.