Kirstine Stewart upped to VP role at Twitter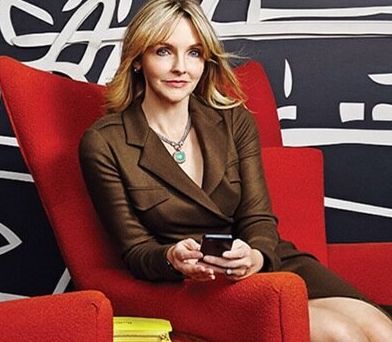 Kirstine Stewart has clearly impressed the exec ranks at U.S.-based Twitter, earning a promotion that moves her into the company's North American operations.
The former Twitter Canada's country lead is now VP of North American media at the company.
Stewart was the first hire for Twitter Canada when it opened its doors in spring of 2013. Since then she has grown the Toronto-based team to about 36 people, with company executives remarking on the success of the operations and leadership in the Canadian office.
She will continue to be based in Toronto for the next few months and will continue to lead the Canadian team, according to a company representative. A search for her replacement is underway now.
Her new role will have her leading the North American team for content partnerships with organizations across the verticals of politics, news, entertainment, TV and sports. Stewart takes over the role from Chloe Sladden who left Twitter in June of this year.
Prior to joining the Twitter Canada team, Stewart was EVP of English services at the CBC.
More details to come.