Canadian producers headed south for coproductions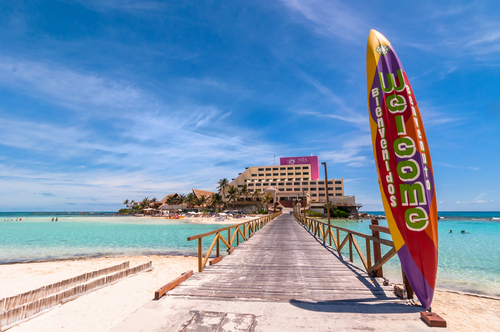 The Strategic Partners coproduction market, which spotlighted collaboration with Latin America this year, has wrapped with two Canadian producers booking separate networking trips to Brazil and Los Cabos.
The Halifax event, which ran from Sept. 11 to 14, launched a project exchange program that saw Jeremy Spry of Muse Entertainment Enterprises picked by the Brazilian TV Producers Association to attend the RioContentMarket in Brazil in February 2015 with his TV series Time Snail.
In addition, Byron A. Martin of Byron A. Martin Productions will attend the Los Cabos International Film Festival in November 2014 with his feature film Wolverine Hotel.
Latin American producers are increasingly looking north for coproduction and co-venture partners, especially on documentary and animation projects.
The Canada Media Fund recently pacted with the newly launched Brazilian film and TV fund SP Cine to encourage co-productions between indie producers in Canada and Brazil.
Photo: Eddy Galeotti / Shutterstock.com