Caitlin Fryers wins U.S. Sir Peter Ustinov TV scriptwriting award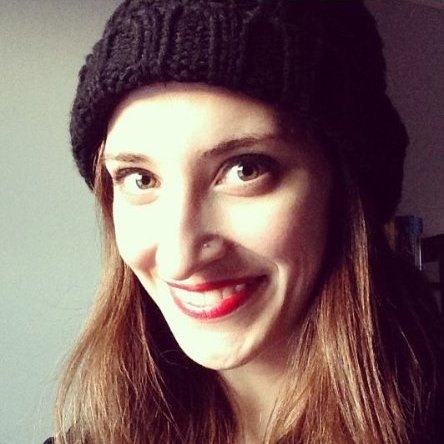 The International Academy of Television Arts & Sciences has given its first Sir Peter Ustinov TV scriptwriting award to a Canadian scribe.
Caitlin Fryers won the annual competition and her script Fealty will be read by professional actors in front of an audience at the International Emmy World Television Festival in November.
Fryers also earns $2,500, a trip to New York City and an invite to the International Emmy awards gala in November.
The International Emmy competition aims to encourage non-American novice writers under 30 years of age to pursue a TV screenwriting career.
Fryers is an Ontario-based writer and academic, holding a degree from the University of Winnipeg and a graduate degree in fine arts from York University and a graduate diploma from UCLA's Professional Program in Screenwriting. She originally hails from Winnipeg, MB.
Photo via LinkedIn