Stratford Festival to stage Shakespeare-to-screen adaptations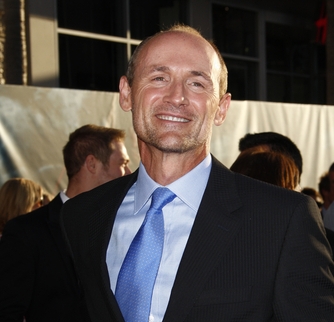 The Stratford Festival plans to bring three upcoming productions of William Shakespeare's history plays to the big and small screen.
King Lear, starring Colm Feore, will hit cinemas in February 2015, followed by the Tom McCamus and Seana McKenna-starrer King John being released in April, and Antony and Cleopatra, Geraint Wyn Davies and Yanna McIntosh, arriving in cinemas in May.
Joan Tosoni will direct the King Lear movie adaptation, while Barry Avrich will direct Antony and Cleopatra and King John, with Melbar Entertainment Group producing.
The stage-to-screen adaptations will run in Cineplex multiplexes via its Front Row Centre Events series, and will be distributed internationally by BY Experience.
The cinema screenings will be followed by broadcast on the CBC, ahead of a digital and on-demand release.
Photo: Phil Stafford / Shutterstock.com