CMF pacts to develop Brazilian-Canadian coproductions
The agreement with the Sao Paulo-based film and TV fund SP Cine will see producers from both countries collaborate on projects.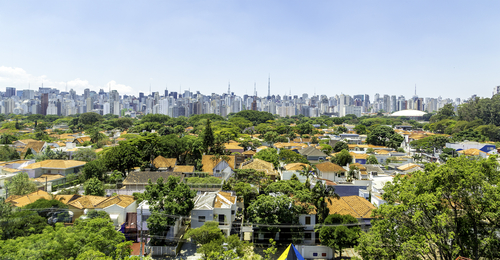 The Canada Media Fund (CMF) is pacting with the newly launched Brazilian film and TV fund SP Cine to encourage coproductions between indie producers in Canada and Brazil.
The Sao Paulo-based finance investment initiative, worth $33 million a year in investment, and the Canadian industry fund inked an agreement to offer financing to develop coproductions.
The CMF is using coin from its coproduction and co-development incentive fund to put in half of a $200,000 incentive budget for projects that involve at least one Sao Paulo-based production company and one Canadian production company.
The coproduction development agreement aims to encourage projects for TV, video games and other digital media content for multiple platforms.
Photo: SaoPaulo / Shutterstock