Bell, Corus supersize HBO Canada with library deals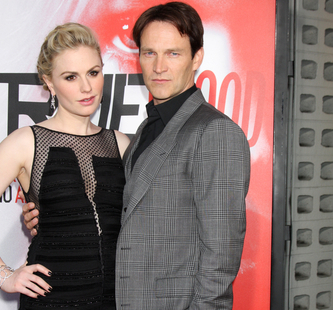 Throwing down the premium-content gauntlet in the race for viewer loyalty, Bell Media and Corus Entertainment today announced a major new deal with U.S.-based HBO for back seasons of the service's current-season content.
The multi-year, multi-platform agreement will see back seasons (over 700 hours) of all of HBO's on-air scripted programming available to subscribers of HBO Canada, which is operated jointly by Bell and Corus.
In a separate deal, announced concurrently, Bell Media announced it secured the rights to all (over 850 hours) off-air HBO programming, which includes series such as The Sopranos and Sex and the City, which ushered in today's era of premium cable/specialty programming. The multi-platform deal – which includes SVOD – also includes movies, docs and comedy and music specials.
The agreements come as rival broadcasters Rogers Media and Shaw Media unveiled their joint SVOD service shomi in late August. Shomi is built to complement Shaw and Rogers' broadcast service by offering back seasons of on-air programming through the subscription add-on service, which for its beta launch is available only to Shaw and Rogers customers.
The current and back-season content also significantly boosts the value proposition of HBO in Canada, which until now has been a much different offering that its U.S. counterpart. While HBO GO customers in the U.S. have had access to every season and every episode of all HBO programming, the Canadian service has been restricted to current-season on-air content (through broadcast, VOD and mobile) only.
Photo: carrie-nelson / Shutterstock.com