Canadian distributors in early Toronto deal-making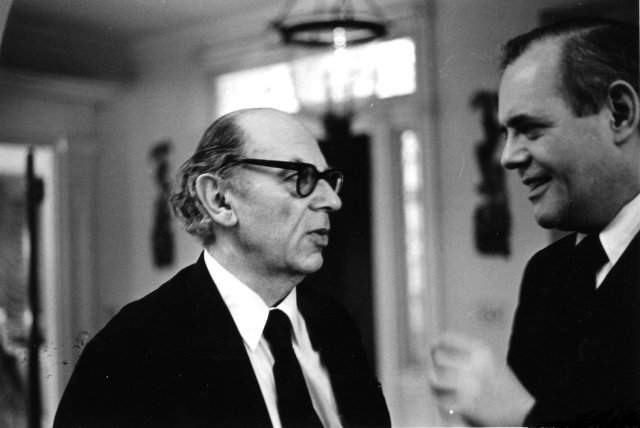 As Canadian distributors kick into gear ahead of the Toronto International Film Festival opening Thursday, Blue Ice Docs has grabbed the Canadian rights to the Martin Scorsese and David Tedeschi documentary The 50 Year Argument.
And Mongrel Media and its newly launched global sales arm Mongrel International have scooped the international and Canadian rights to The Daughter, 
an Australian feature by director Simon Stone and starring Geoffrey Rush and Ewen Leslie.
The deal with Cinephil hands Blue Ice Docs the rights to Scorsese and Tedeschi's film about The New York Review of Books over 50 years.
Blue Ice Docs plans a spring 2015 release for The 50 Year Argument, which debuted in Telluride before screening in Toronto next week.
The Canadian distribution deal was negotiated by Robin Smith, CEO of Blue Ice Pictures and Philippa Kowarsky and Heather Wyer for Cinephil.
Elsewhere, Mongrel has boarded The Daughter, which is set to start production in Sydney, Australia on September 12, 2014.
The film's ensemble cast includes Paul Schneider, Miranda Otto, Anna Torv, Odessa Young and Sam Neill.
Jan 
Chapman and Nicole O'Donohue are producing.
Mongrel Media will release The Daughter in Canada, and serve as international sales agent.