Pacific Northwest Pictures acquires Leap 4 Your Life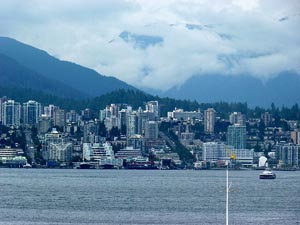 Pacific Northwest Pictures has picked up all Canadian rights to director Gary Hawe's mockumentary Leap 4 Your Life.
The feature length film, with Taylor Hill as actor, writer and producer, focuses on a dysfunctional teen dance quartet with big dreams and questionable talent.
PNP will release Leap 4 Your Life on VOD platforms, starting Aug. 29, after the film had no theatrical release.
The mockumentary, inspired by Christopher Guest's Waiting For Guffman and Best in Show, sees Allie Bertram play a committed team star, Mackenzie Porter as a polite and perpetual runner-up ad Hill as the team's try-hard, yet failing link.
The Vancouver-shot film is produced by Taylor Hill and Barbara Hill, and is executive produced by Shawn Williamson of Brightlight Pictures.