Ricardo Trogi's Le Mirage casts lead roles
Louis Morissette, who also wrote the film's script, snagged the main role for the Montreal-shot comedy from Christal Films.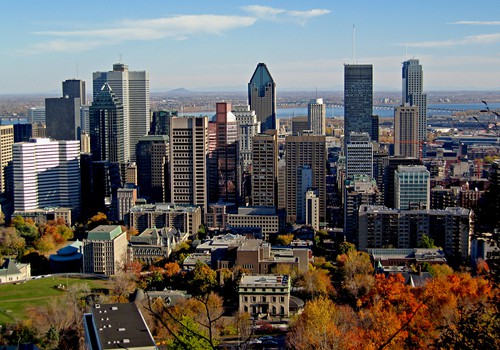 Liverpool's Louis Morissette and Patrice Robitaille are top-lining Le Mirage, the latest movie by Quebec director Ricardo Trogi now shooting in and around Montreal through Oct. 8.
Morissette, who also wrote the script for the indie theatrical comedy from producer Christal Films, will play the lead role of a thirtysomething man loaded down by material consumption as he looks in life for elusive happiness.
The ensemble cast for the $5.4 million budgeted film includes Julie Perreault and Christine Beaulieu.
Le Mirage will shoot in Montreal, Baie St-Paul and the Laurentians, with Christian Larouche producing and Valerie Allard serving as executive producer.
The indie has financing from Telefilm Canada, CBC, Seville Pictures and Les Films Christal.
Christal Films will release Le Mirage in Quebec in summer 2015.
- Montreal image courtesy of Shutterstock