Which Canadians made the cut for Producers Lab Toronto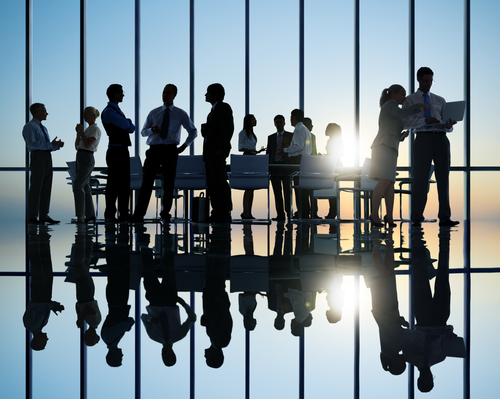 Producers Lab Toronto, the Toronto International Film Festival's coproduction forum, has unveiled the names of its Canadian participants.
Two of the Canadian producers will see their latest pictures debut at the Toronto International Film Festival: Devonshire Productions' Paula Devonshire with Wet Bum, and  Thomas Michael of Fella Films with Backcountry.
The Canadian contingent at the TIFF networking event includes George Ayoub of Ramaco Media, a producer on Manuel Carballo's 2013 horror pic The Returned, and Moving Films' Bev Bliss, whose film producer credits include George Mihalka's Faith, Fraud & Minimum Wage.
Also chosen by the OMDC and TIFF to participate in the Producers Lab is Borga Dorter of Gearshift Films, veteran co-producer Judy Holm of Markham Street Films, and Mehernaz Lentin of Industry Pictures.
Rounding out the Canadians taking part in pitch sessions and roundtables at the TIFF event is Geordie Sabbagh of Geordie Sabbagh Productions and Marc Stephenson of Sheep Noir Films.
The 10 Canadian producers will speed-date at the Producers Lab event with 10 European players, including producers from Britain, Germany, Spain and Italy, and four producers from Australia and New Zealand.
Producers Lab Toronto will this year run from Sept. 3 to 7 at the Toronto International Film Festival.
- Image courtesy of Shutterstock