Bringing Walmart in the W Network kitchen
Lynn Chambers, Corus' VP of client marketing, on why working with the retail giant made sense for its new game show Pressure Cooker.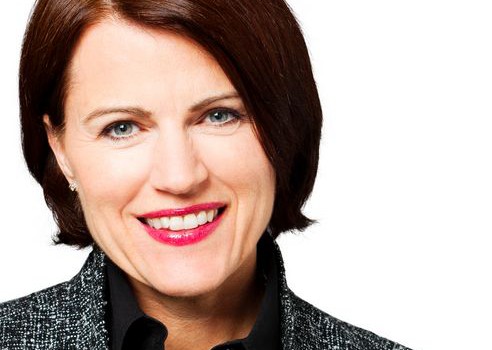 This October, Corus Entertainment's W Network is stepping into the kitchen with its first original game show-style food program, Pressure Cooker, in an effort to emulate the home-cooking experiences of its target demographic.
The premise for the show has contestants and guest food experts like British restaurant critic Giles Coren working with a pantry of ingredients as well as a timed conveyor belt of ingredients that will come by at random during the show.
Lynn Chambers, VP of client marketing, Corus Entertainment, says the show is meant to mimic the experience the W Network's target of urban women aged 25 to 54 has each night at home, deciding on the meal they will prepare based on what is in the kitchen paired with a couple additions.
The branded pantry the contestants will be working with will feature ingredients from Walmart. Chambers says Walmart was interested in getting involved with the show, which is going into production this week, because it meshes well with its target audience and use of everyday food items.
The show is being produced by Bristow Global Media and is based on an original concept created by Jamie Oliver's Fresh One Productions.
- From Media in Canada